18-Plate VW Golfs Are Arriving!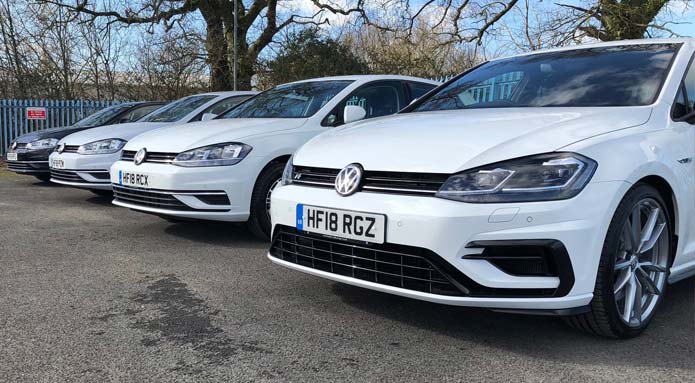 18-Plate VW Golfs Are Arriving!
22nd February 2018 |
New 18-plate VW Golfs are starting to arrive at all our U-Drive branches, ready for release on March 1st!
Our fleet is continually updated to include top of the range models to ensure an excellent driving experience for our customers. The VW Golfs were the first 18-plate vehicles delivered this month and are a favourite with the team for their stylish and sporty design!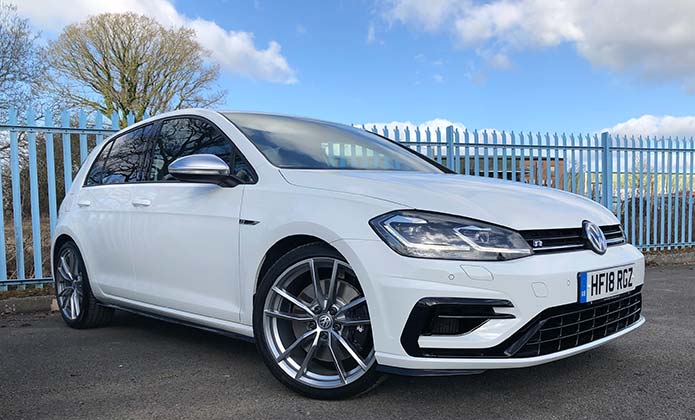 We stock the 1.4 SE Nav (Petrol) and 2.0 GTD (Diesel) models. Both have sat nav, air con, cruise control and parking sensors front and rear.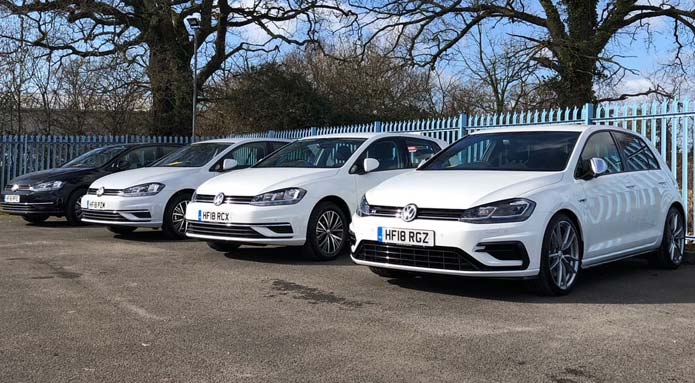 You could be our first customer to take one of these out on the road from 1st March!
For more details or to book your car hire, call us on 0800 980 9966.