400 New Vehicles Arriving on Fleet this Month!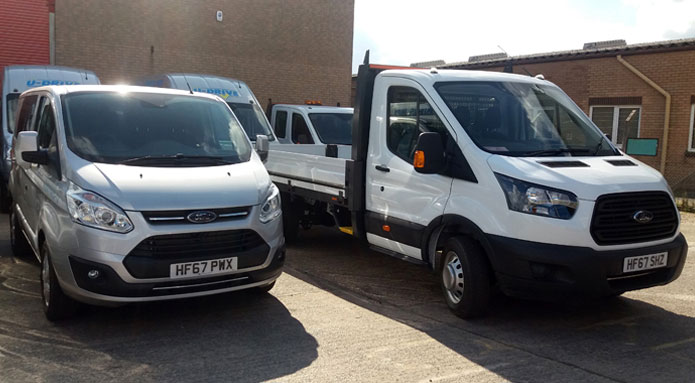 400 New Vehicles Arriving on Fleet this Month!
20th September 2017 |
With the launch of the new 67-plate registrations, a massive 400 new vehicles are being added to the U-Drive fleet this September!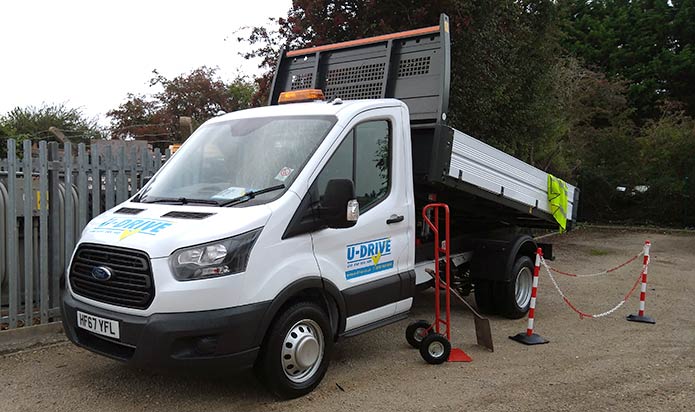 The network of 15 branches across the south west and Wales are all receiving new vehicles this month, including vans, trucks, minibuses and cars from Ford, Toyota, Volkswagen, Peugeot and Volvo!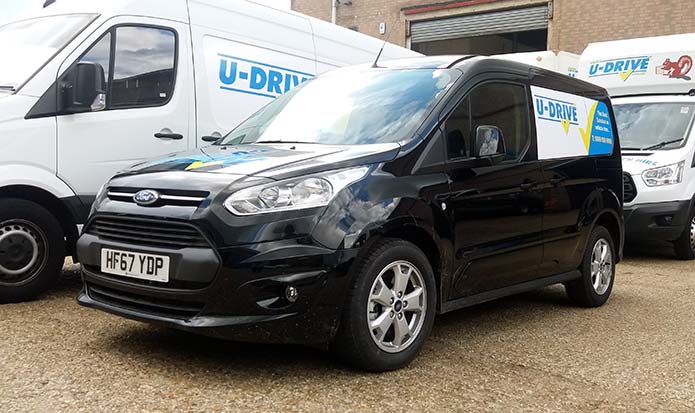 The arrivals are part of U-Drive's continual upgrades, which keep the fleet full of the latest models and high specification vehicles available on the market.
In order to regularly refresh our Fleet, a range of stock is readily available to purchase at our sales division, Cars and Commercials. Nearly every van and car we sell through Cars and Commericals is our own. We buy new, use them for a period of time and then sell them. This unique position ensures that you can make significant savings by cutting out franchise dealers, whilst safe in the knowledge that most benefit from a Full Service History and balance of manufacturer's warranty.
If you're looking to purchase a nearly-new car or commercial vehicle, please visit www.carsandcommercials.co.uk.