Looking to rent a vehicle this Easter?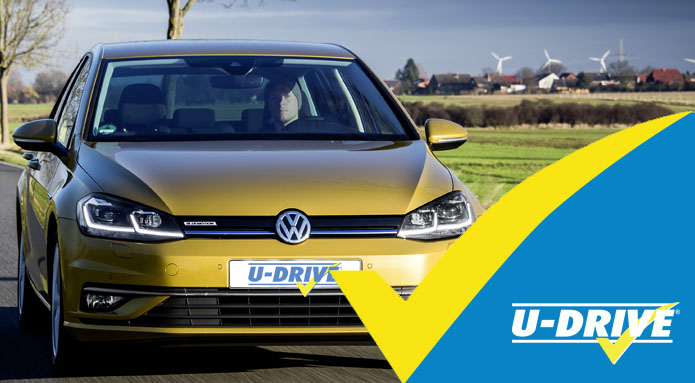 Looking to rent a vehicle this Easter?
11th April 2019 |
School's out and the British Vehicle Rental and Leasing Association (BVRLA) is providing top tips for those looking to rent a vehicle this Easter. Be it a family break or a DIY weekend, vehicle rental provides a flexible, cost-effective and convenient way of getting the right vehicle for the job.
With over 16 million vehicle rental transactions a year in the UK, Gerry Keaney, Chief Executive of the BVRLA, explains why it's important to use a BVRLA member when choosing a hire company:
"By choosing a BVRLA member, customers can have peace of mind that the rental company they are dealing with adheres to a rigorous Code of Conduct and meets industry standards. They also have the added reassurance of knowing that, should anything go wrong and they cannot resolve the matter directly with the rental company, they have access to a government-approved Alternative Dispute Resolution service, available free of charge."
Here is an overview of the BVRLA's Top Rental Tips to enjoy a hassle-free vehicle hire experience:
Use a company that adheres to the BVRLA's code of conduct, like U-Drive.

Check what is and isn't included before you book.

Tell the rental company how you plan to use the vehicle.

Read the paperwork before you sign the contract.

Check if you're covered in the event of an accident.

Be aware of the local road laws and regulations.

Understand the fuelling options you have.

Arrive prepared with the right documentation.

Take photos or video of the vehicle before you drive away.

Don't drop and dash. Give enough time to return the vehicle.

Know where to go if you have a complaint.
Find out more at www.bvrla.co.uk/RentalTips.