U-Drive's Carbon Neutral Status
At U-Drive, we are proud to announce our first step towards our sustainability goals by working with Carbon Footprint Ltd to achieve carbon neutral status.
Although our fleet of electric vehicles is bigger than ever, commercial vehicles are still currently mostly fuel-based and so we have been looking at ways to offset our carbon emissions as a business.
We have been working closely with Carbon Footprint Ltd to assess our company carbon footprint and offset our emissions to achieve a carbon neutral status.
We are now supporting two incredible projects in India and Brazil, that are using solar and renewable energy to massively reduce carbon emissions and deforestation, whilst supporting the local communities where they are based: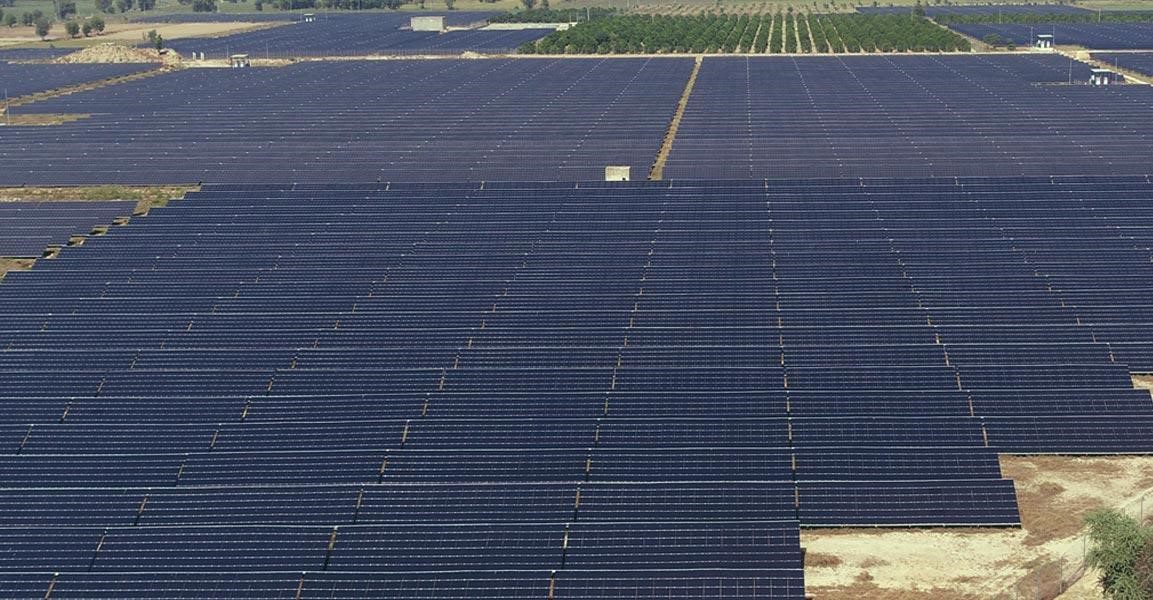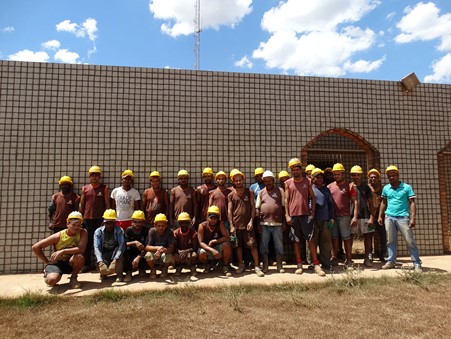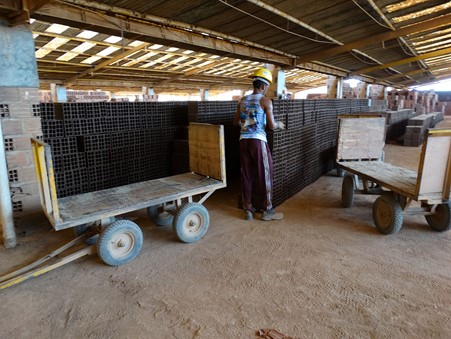 ---
Carbon Neutrality Certification
Further to their funding towards these two verified projects, U-Drive is now certified as carbon neutral from Scopes 1 and 2, as well as Scope 3 emissions that relate to U-Drive employee commuting.
As a business, we are continually looking at ways that we can improve our sustainability and becoming carbon neutral is an exciting first step towards those goals. There will be more to come!