Large Estate Car
Whilst every effort will be made to supply the make and model requested, in the event of it being unavailable an alternative will be supplied.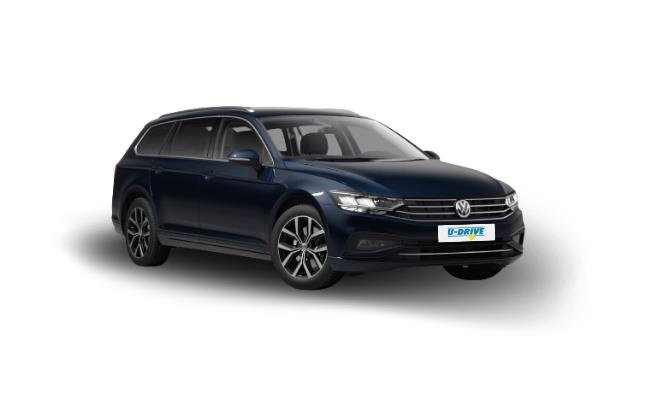 The large estate car is excellent if you're spending a bit more time in the car with a bit of a load to lug along with you. Hopefully, you arrive a little more refreshed in the larger family estate car. This car seats five adults and gives you that bit more luggage space.
Requirements / Note
Licence Requirement: B
Required Age: 25-75 years
Full licence held for a minimum of 1 year.
Business users looking for longer-term hire/ lease options or our professional vehicle sign-writing service, please click here.

Petrol

Manual

Air Con

Bluetooth
---


Engine & Transmission
- Typically 2000 Diesel
- Front Wheel Drive
- 5 gears
- Manual
Included Extras
Air Con
Electric Windows

---
Daily Mileage - 250 Miles
Weekly Mileage - 800 miles
Monthly Mileage - 2800 miles
European Mileage - Unlimited
Excess Miles - 15p + VAT