Mini MPV
While every effort is made to supply the make and model requested, in the event of it being unavailable, an alternative will be provided.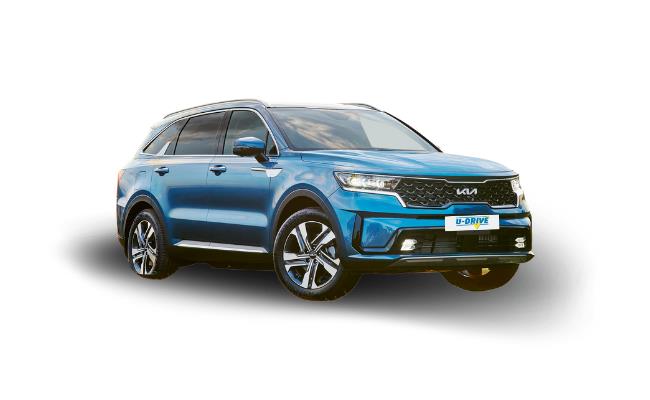 Great for carrying people. The Mini MPV seats seven people, although the rear two seats are best suited to children. If the back row of rear seats is unused, then they fold into the floor giving lots of luggage space, however, if those seats are in use, then please note that the luggage room is minimal.
If you require luggage space as well as 7-9 people, please take a look at the large 9 seat MPV range, it has ample space for nine with plenty of luggage space, ideal for those family camping trips or airport runs.
Requirements / Note
Licence Requirement: B
Required Age: 25-75 years
Full licence held for a minimum of 3 years
Business users looking for longer-term hire/ lease options or our professional vehicle sign-writing service, please click here.

Diesel

Manual

Air Con
---


Engine & Transmission
- Typically 2000 Diesel
- Front Wheel Drive
- 6 Gears
- Manual
Included Extras
Air Con
Electric Windows

---
Daily Mileage - 250 Miles
Weekly Mileage - 800 miles
Monthly Mileage - 2800 miles
European Mileage - Unlimited
Excess Miles - 15p + VAT