Small Economy Automatic Car
Whilst every effort will be made to supply the make and model requested, in the event of it being unavailable an alternative will be supplied.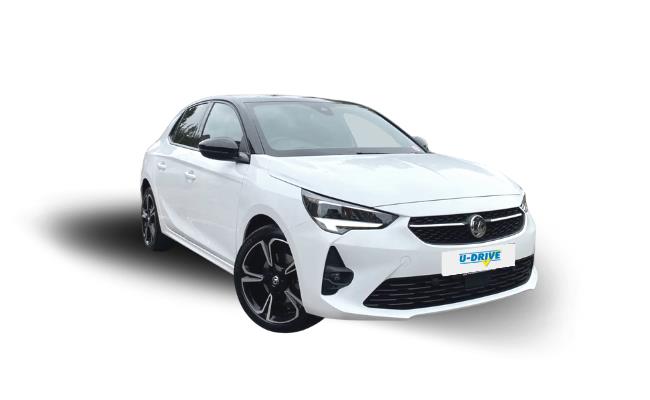 Small economy cars are great for just about any task you require, whether for city streets or motorway driving. They are a practical and economical choice for short trips with your family or friends. Stylish looks and low running costs make them an appealing option.
Requirements / Note
Licence Requirement: B
Required Age: 25-75 years
Full licence held for a minimum of 1 year.
Business users looking for longer-term hire/ lease options or our professional vehicle sign-writing service, please click here.

Petrol

Automatic

Air Con
---


Engine & Transmission
- Typically 1200 Petrol
- Front Wheel Drive
- Automatic
Included Extras
Air Con
Electric Windows

---
Daily Mileage - 250 Miles
Weekly Mileage - 800 miles
Monthly Mileage - 2800 miles
European Mileage - Unlimited
Excess Miles - 15p + VAT