ELECTRIC Small Car
Whilst every effort will be made to supply the make and model requested, in the event of it being unavailable an alternative will be supplied.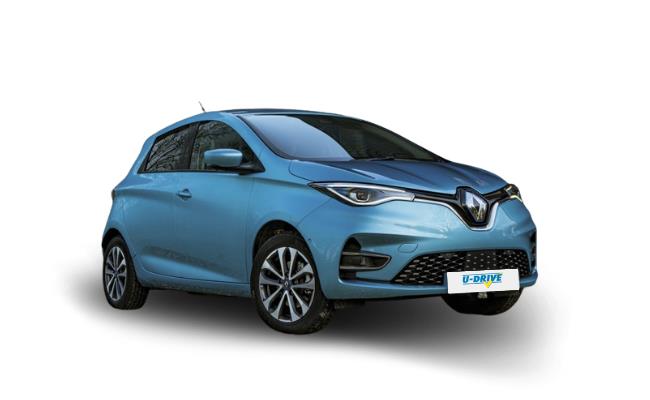 If you're just starting out on your electric journey you probably have lots of questions. If you've never driven electric before, you might be wondering about the day-to-day practicalities of owning an electric car. And even if you're already a convert to battery power, you might be a bit bamboozled by some of the new features and language.
Why not hire an electric car to find out exactly what all the hype is about.
Requirements / Note
Licence Requirement: B
Required Age: 25-75 years
Full licence held for a minimum of 1 year
Business users looking for longer-term hire/ lease options or our professional vehicle sign-writing service, please click here.

Electric

Automatic

Air Con

Bluetooth
---


Engine & Transmission
- Automatic
- Plug-in Electric Car
Included Extras
Air Con
Electric Windows

---
Daily Mileage - 200 Miles
Weekly Mileage - 800 miles
Monthly Mileage - 2800 miles
European Mileage - Unlimited
Excess Miles - 15p + VAT