Large 9 Seat MPV
Whilst every effort will be made to supply the make and model requested, in the event of it being unavailable an alternative will be supplied.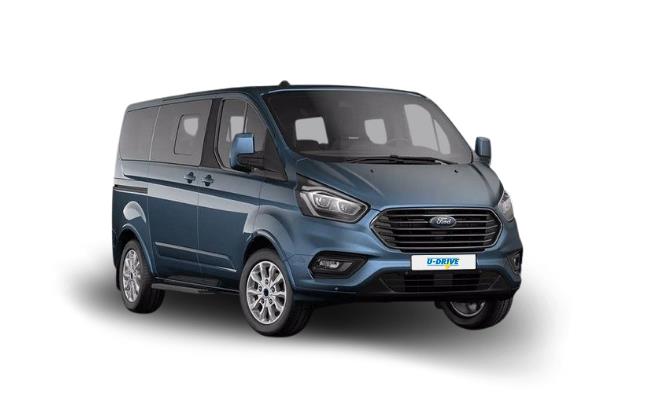 The large 9 seat MPV is an excellent solution for all manner of group travel purposes. With easy access to the rear seats by the sliding doors, they are easier to get in and out of than regular cars. A vehicle designed to carry eight passengers plus the driver comfortably is perfect for family events such as weddings. Business users will find this a useful addition to their corporate fleet where teams need to attend events such as trade shows.
Requirements / Note
Licence Requirement: B
Required Age: 25-75 years
Full licence held for a minimum of 3 years.
Business users looking for longer-term hire/ lease options or our professional vehicle sign-writing service, please click here.

Diesel

Manual

GPS

Air Con

Bluetooth
---


Engine & Transmission
- Typically 2000 Diesel
- Front Wheel Drive
- 6 Gears
- Manual
Included Extras
Air Con
Electric Windows

---
Daily Mileage - 250 Miles
Weekly Mileage - 800 miles
Monthly Mileage - 2800 miles
European Mileage - Unlimited
Excess Miles - 15p + VAT