Bath's Clean Air Zone starts 15th March 2021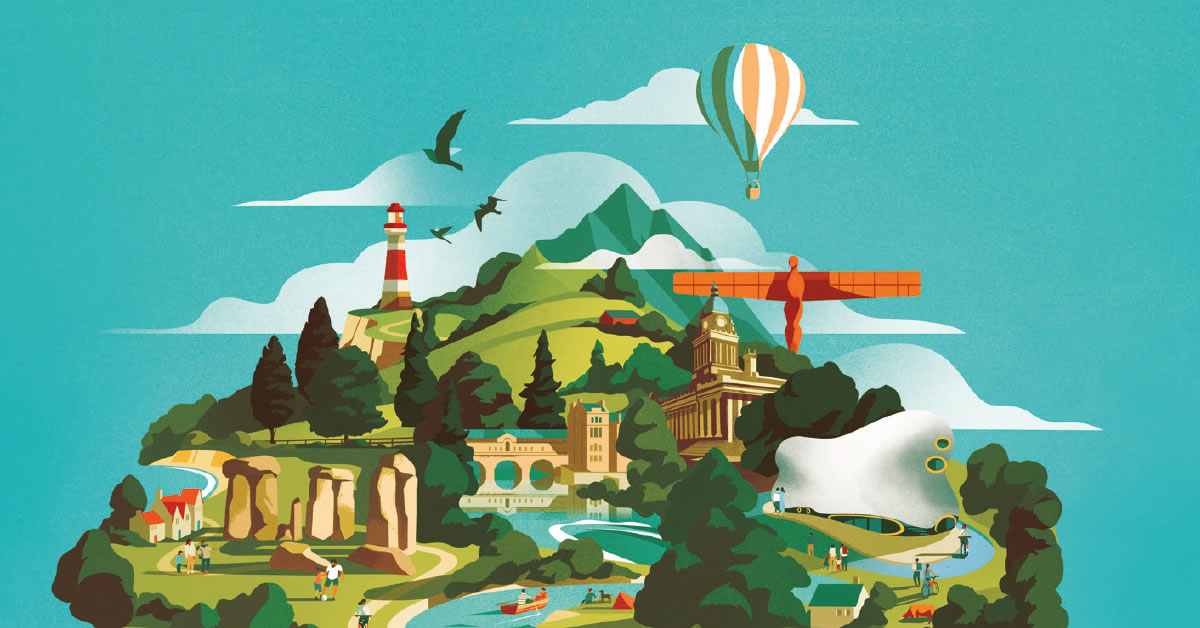 Bath's Clean Air Zone starts 15th March 2021
9th March 2021 |

Clean air zones are being introduced across England so that we can all enjoy cleaner, healthier air. Bath's Clean Air Zone starts on 15 March 2021.
From this date, you may have to pay a daily charge to drive in the city centre if your vehicle does not meet new emission standards. This also means that while the majority of our car, van & minibus hire fleet are entirely exempt - charges may apply to some of our HGVs.
Where does the CAZ apply?
We've been told that there is a specific area within Bath that will be covered by the new scheme. To help you, we've obtained the following map detailing exactly which streets and areas are covered.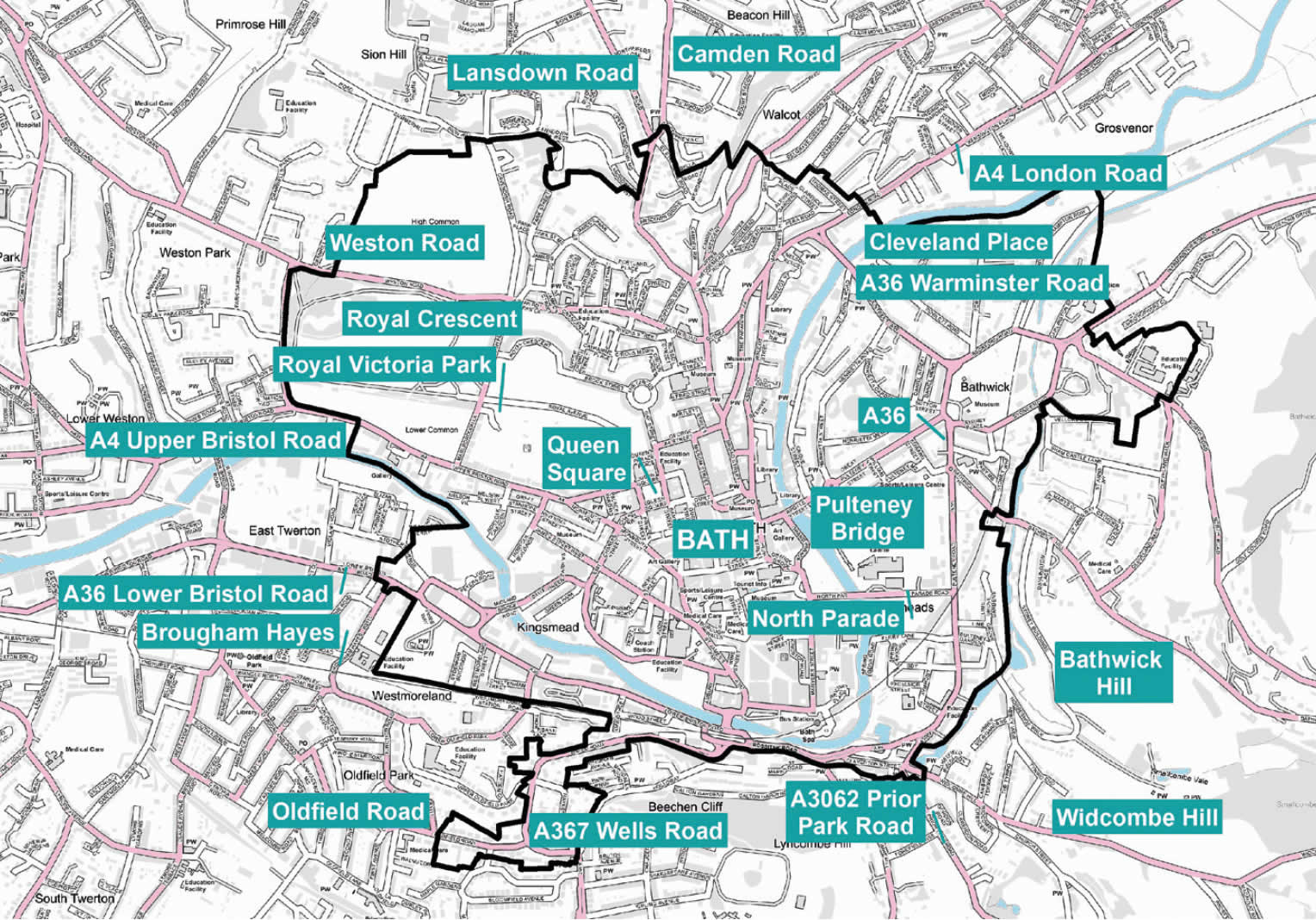 Which vehicles will be charged?
Charges will apply to higher emission vehicles – except private cars and motorbikes – that do not meet Bath's new emission standards. As we said, our car, van & minibus fleet are unaffected by this change but charges may apply to some of our HGVs.
As charges apply to pre Euro 6 diesel vehicles, some of our HGVs will be subject to a charge (unless otherwise exempt). Our team can advise you if you are unsure whether the vehicle you have booked will be subject to charge so you can make arrangements to pay it.
How much will I be charged?
To enter Bath's Clean Air Zone, you will be charged £100 per day - running from midnight to midnight on any given day. If you drive in the zone across two days, for example before midnight and after midnight, you'll need to pay two charges.
This will apply from 15 March 2021.
How do I pay the CAZ charge?
Once the zone is launched, you can pay the daily charge and manage multiple vehicles using the Government's Central Clean Air Zone Service web site. Go to www.gov.uk/cleanairzone.
Please note, however, that local exemptions and discounted journeys must be managed using the council's MiPermit service. You will need to speak to Bath & North East Somerset Council to arrange this.
Remember, you will need to pay the daily charge or log exempt travel within 7 days of your journey in the zone. This can be up to 6 days in advance, on the day the vehicle is driven in the zone, or in the following 6 days. The payment window is 13 days. A helpline is available on 0300 029 8888.
As with London's congestion charge, it's up to you to pay. You will not receive a reminder. Should you fail to pay within 7 days, you may have to pay a penalty of £120 in addition to the charge. This does not include any administration charges from U-Drive either.
Are there any exemptions?
Yes. Exemptions and discounts apply to a variety of vehicles. You can find out more at www.bathnes.gov.uk/bathcaz.
Where can I find out more?
While the majority of information is on the Bath CAZ web site, our team can help you with specific enquiries or questions. Call us on 0800 980 9966 or message us.