Community News: Wareham In Bloom!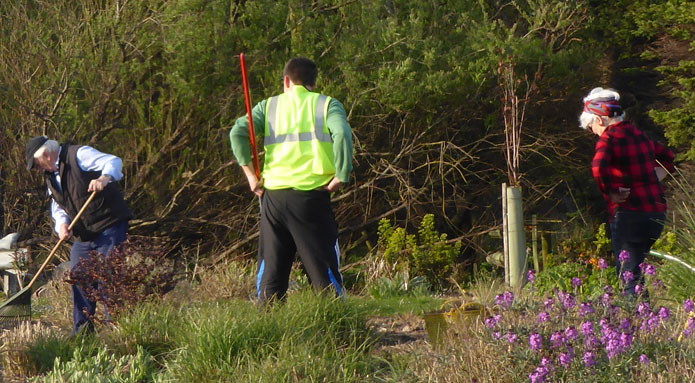 Community News: Wareham In Bloom!
13th April 2017 |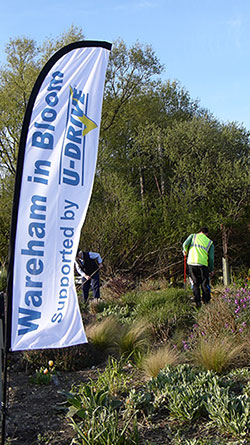 U-Drive's first branch opened in Wareham in 1982 and supporting local community events and causes is important to our team. So when the Wareham in Bloom group asked for some support, we were happy to help!
Wareham in Bloom is an organisation that helps to keep Wareham clean and tidy, and encourages local businesses and residents to provide hanging baskets, window boxes and planters. A team of volunteers actively plant up new areas with trees and other sustainable plants wherever possible and when the opportunity arises. They also encourage participation in the local Wareham in Bloom Competition and the Best Kept Allotment Competition and won a coveted GOLD award in South and South East in Bloom Competition 2016.
The Wareham in Bloom volunteers have been out this week, working hard to improve green spaces in the local area. If you see them flying their U-Drive Ltd flag near you, stop and say hi!