Demand for medium term vehicle rental set to grow in 2017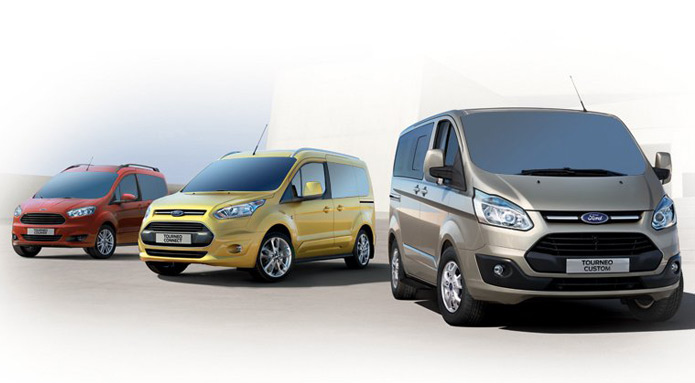 Demand for medium term vehicle rental set to grow in 2017
19th January 2017 |

Medium term rental is likely to receive a boost in demand this year as businesses exercise caution at the threat of an economic downturn.
"The effects of Brexit are so difficult to forecast that the majority of businesses are adopting a wait-and-see approach to this year, something that is likely to affect all kinds of areas from capital investment to recruitment, said Phil Jerome, managing director, at Meridian Vehicle Solutions.
"What medium-term rental offers against this backdrop is a flexible solution for companies that don't want to enter into longer-term arrangements. If you are recruiting someone and need a car for their probation period, for example, or if you are employing someone on a fixed term contract, then it is a very viable product.
"Especially, in most cases, the monthly cost of medium term rental of between one-six months is only marginally higher than a traditional three year/60,000 mile contract," he added.
Jerome believes that there was general movement in the rental and leasing market away from traditional leasing products towards a wider range of solutions.
"You don't have to look back too many years to find a time when the choice was basically between a three-year lease and daily rental. Now that is no longer the case.
"We have gradually shifted into a more sophisticated model where a wider range of suppliers have created a wider range of provision, offering different lengths of hires and leases across a wider range of vehicles. All of this can only be good for fleets," added Jerome.
Original article at: http://www.commercialfleet.org/news/latest-news/20...
If you require flexible medium or long term vehicle hire for your business, please call us on 0800 980 9966 for a bespoke quotation.