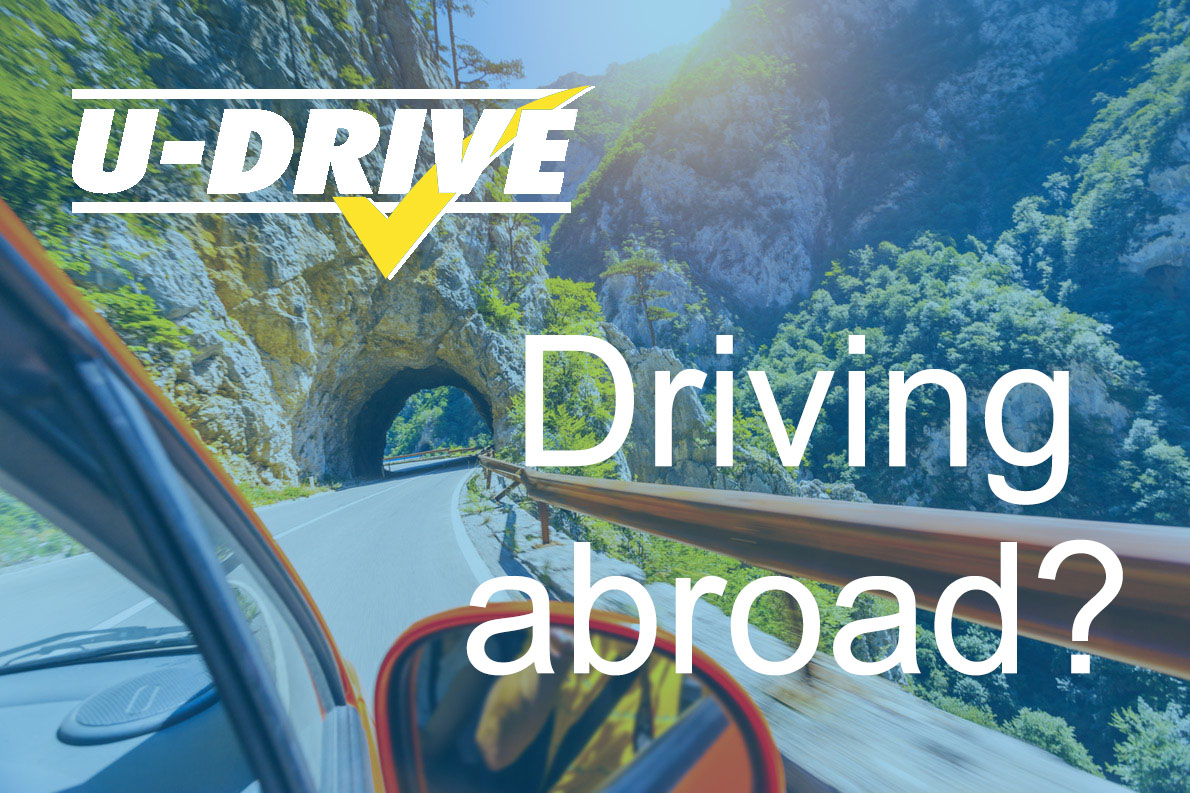 Driving Abroad?
2nd August 2019 |
Going abroad with your rented, leased vehicle or your company car?
Did you know... If you drive a rented or leased vehicle, including a company car, you must carry a VE103 certificate when taking your vehicle abroad.
The VE103 vehicle on hire certificate must be produced on demand to prove that you have permission from the vehicle owner to be in possession of the vehicle. It is the only legal alternative to the vehicle log book (V5C).
Letters of authority or photocopies are not accepted.
Contact U-Drive on 0800 980 9966 to request a VE103 certificate.