New Cars and Commercials Vehicle Sales Office Opens in Exeter!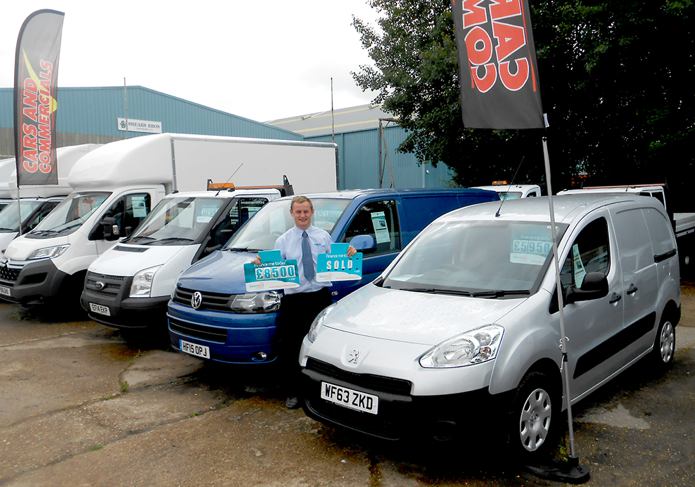 New Cars and Commercials Vehicle Sales Office Opens in Exeter!
28th July 2016 |
A local vehicle sales company is celebrating after opening a new office in Exeter!
Cars and Commercials is the vehicle sales division of U-Drive Limited, one of the south's largest leasing and rental companies. The main sales office is based at Bournemouth Airport and, previously, the U-Drive office at Sowton Industrial Estate has doubled as a satellite Cars and Commercials branch. However, recent business growth has led to the installation of a new independent office in Exeter – and a brand new managerial team has been employed to run it!
Cars and Commercials Vehicle Sales Manager, Mark Hamblin, said: "We're delighted to be able to set up a vehicle sales office in Exeter to offer more vehicles to our customers in Devon and the South West."
Commercial vehicles including small vans, ton vans, high tops, dropsides, tippers and Lutons will be on sale with a continually updated stock. The high specification vehicles on offer start from 1 year old and finance options are available.
The brand new office building was recently installed and includes a customer reception and valeting area. The new team will be led by Jim Davis, Business Manager. Jim was recently promoted after completing the Graduate Management Scheme at U-Drive Limited. This involved training within all departments of the vehicle hire and sales divisions, across many of the 15 U-Drive branch locations, where he gained a full understanding of the vehicle rental and sales industry.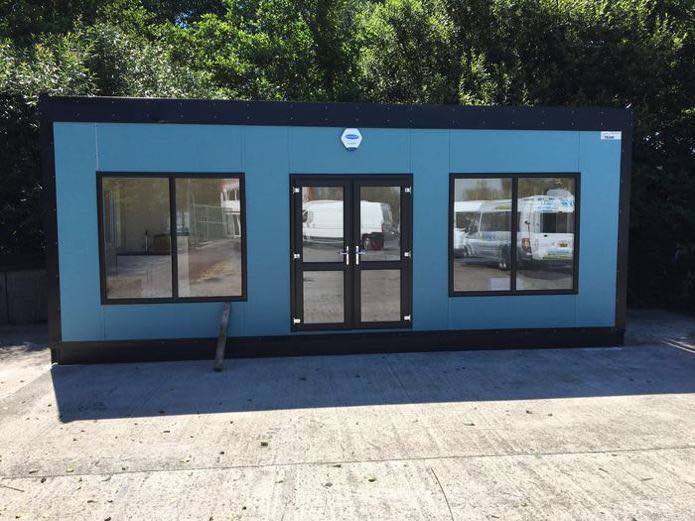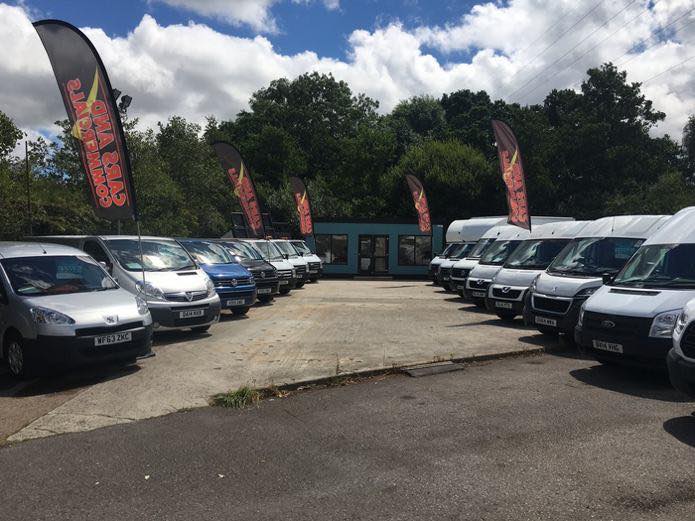 "Jim's commitment and hard work during our Graduate Management Scheme impressed the whole team and he particularly excelled in his fleet sales placement," said Mark. "So when we decided to expand the Exeter sales site, we knew Jim would be the best man for the job."
Jim knew he wanted to pursue a career in sales when he first worked with Mark during the two-year scheme.
"I was thrilled to be offered the new role of Business Manager in Exeter! It's an amazing opportunity and I'm really excited about opening the new sales office and meeting new customers in this area."
To celebrate the opening of the new branch, Cars and Commercials are holding an open day on Monday 1st August with refreshments, snacks and tours of the facilities, as well as an introduction to the range of vehicles that will be on sale. There will also be a special £250 discount for any sales made at the branch on the open day!
The office will be open from 8.30am to 6:00pm Monday to Friday, and open Saturdays by appointment. For more information, please visit www.carsandcommercials.co.uk or call 08458 505 506.