Our Bristol branch is moving on 21st July 2021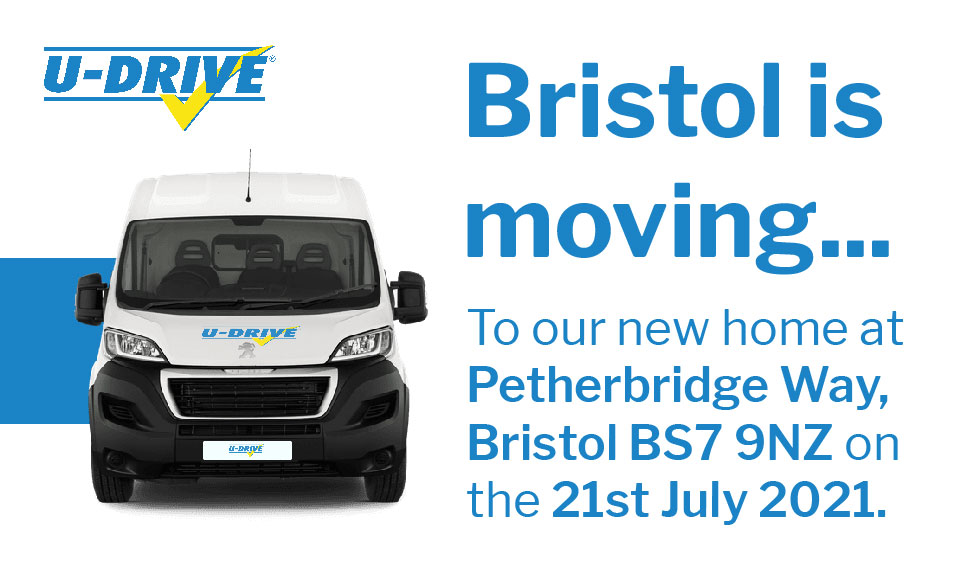 Our Bristol branch is moving on 21st July 2021
16th July 2021 |

Our Bristol branch is moving to a new home at Petherbridge Way, BS7 9NZ on the 21st July 2021 - just off the M32 near Ikea...
We're delighted to be moving to our new, larger home in Bristol. We'll have more availability with better access for our customers, and we'll be able to support our customers in a larger area than before.
Did you know?
You can reserve and collect a vehicle from any of our locations, book online now or call our reservation centre 0800 980 9966. We can also arrange delivery & collection for a majority of our business and account customers.
Remember, whether you are looking for a new vehicle solution, making a new reservation or making changes to your existing hire bookings or agreement we're ready to help.
Take care and stay safe - we'll see you in branch soon!