Top Tips for customers renting our vehicles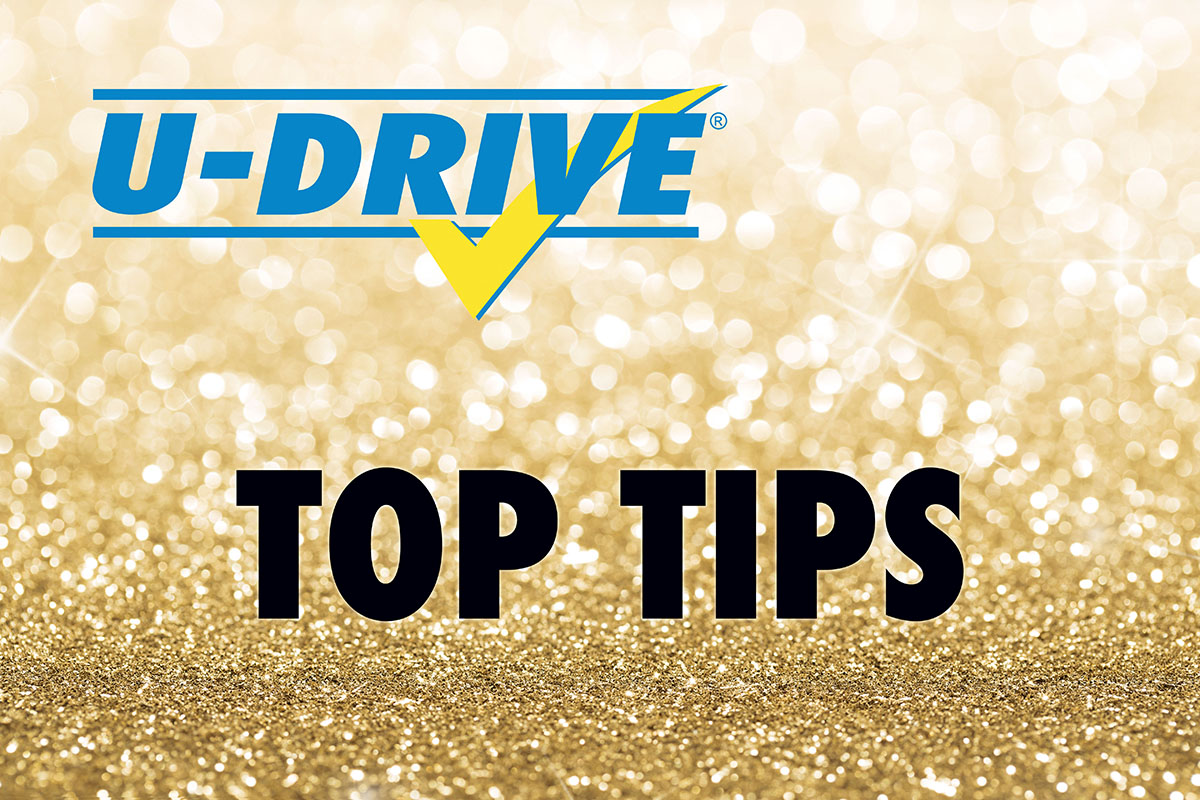 Top Tips for customers renting our vehicles
2nd August 2019 |
Here are some Top Tips for customers renting our vehicles:
1. Tell us how you plan to use the vehicle
2. Read the paperwork before you sign the contract
3. Are you properly covered in the event of an accident? For a nominal fee, you can significantly reduce your excess with our Collision Damage Waiver cover
4. U-Drive operate a like-for-like fuel policy so be sure to top up to the level the vehicle had at collection – this avoids unexpected charges 
5. Be aware of the local road laws and regulations
6. Arrive prepared with the right documentation – this is a big one, be sure to bring your Drivers Licence check code and ID. 
7.  Be confident, as a member of the BVRLA we adhere to the highest industry standards
8. Don't drop and dash – leave yourself enough time to return the vehicle

Remember we're here to help. If you have any questions please speak to a member of staff or email [email protected].