Looking for an ex-lease vehicle? Look no further than U-Drive Vehicle Sales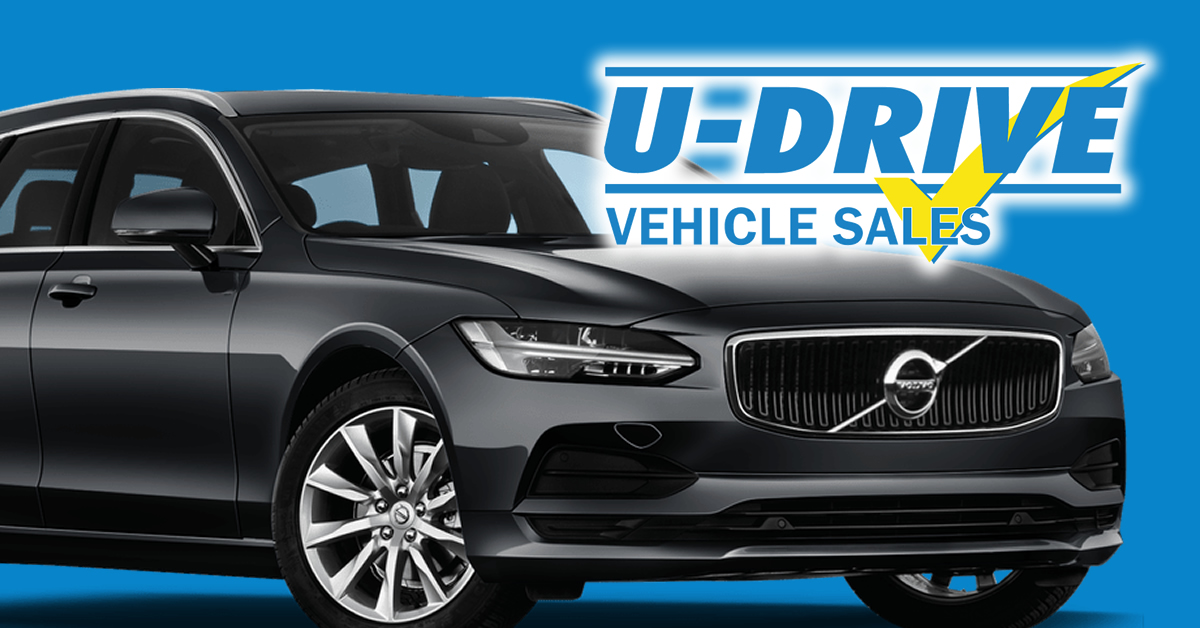 Looking for an ex-lease vehicle? Look no further than U-Drive Vehicle Sales
10th July 2020 | Vehicle Sales Team, Poole |

Have you considered how much you could save with an ex-lease vehicle from U-DRIVE?
At U-Drive Vehicles Sales we sell our own vehicles, which we have run on our fleet and rigorously serviced and maintained. 80% of these go to Franchise Dealers (and other Independent Traders) who must add massive profit margins to cover their huge overheads and satisfy the manufacturer's demands.
When deciding whether to go to a franchise dealer over us, you need to ask yourself...
Does this make the vehicle more reliable? NO
Do their customer's get better protection if something goes wrong? NO
Does it make the vehicle significantly more expensive? YES
By cutting out the middleman you can make significant savings when you purchase vehicles directly from us.
We are a no-frills Trade Price Outlet and vehicles will be presented on the same terms as when we sell to the trade.
Trade clean
At least one key
A small amount of refurbishment may be required
A basic pre-delivery inspection (carried out by the vehicle preparation team)
Balance of the Manufacturer's warranty*
*If this isn't applicable a 6-month warranty will be included.
Of course, if you'd like your new vehicle to have that 'retail treatment' we can do that too. Full detail valets, extended warranties, pre-delivery inspections, servicing & MOT's can all be carried out by our on-site AutoCentre. All you need to do is ask.
You can find out more by going to our new web site at www.u-drivevehiclesales.uk or by calling us on 01202 725995...