Flexible vehicle hire & leasing for
your business from Warrington U-DRIVE.
We're U-DRIVE - and with decades of experience in car hire and commercial vehicle hire, we're waiting to work with you.
Our Warrington Business Vehicle Hire & Leasing Centre provides cars, vans, 4x4s, specialist and premium vehicle hire built on terms to suit your business. Whether you're looking for flexible hire or a fixed term contract hire or leasing solution, we're sure we will more than meet your needs.
Call us now on 01925 377455 or send us a message to get started...
---
Fixed term hire
Whether you are looking at cars, commercial vehicles or an entire fleet - our fixed term business contract hire and leasing options can be tailored to meet your needs with ease.
Flexible hire
Get the vehicles you need, with any modifications or signwriting you want quickly. Return or exchange them during the hire. You can even choose specialist vehicles such as highways-ready vehicles, welfare units and 4x4s too.
---
Meet the fleet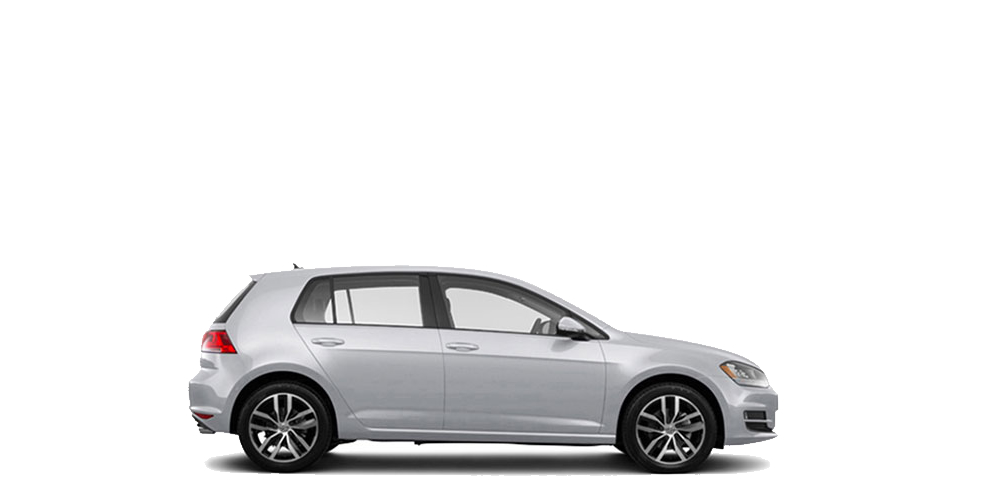 Cars
Our car offering complements your business - with a diverse range of cars from compact cars to large executives. You just need to tell us what you need.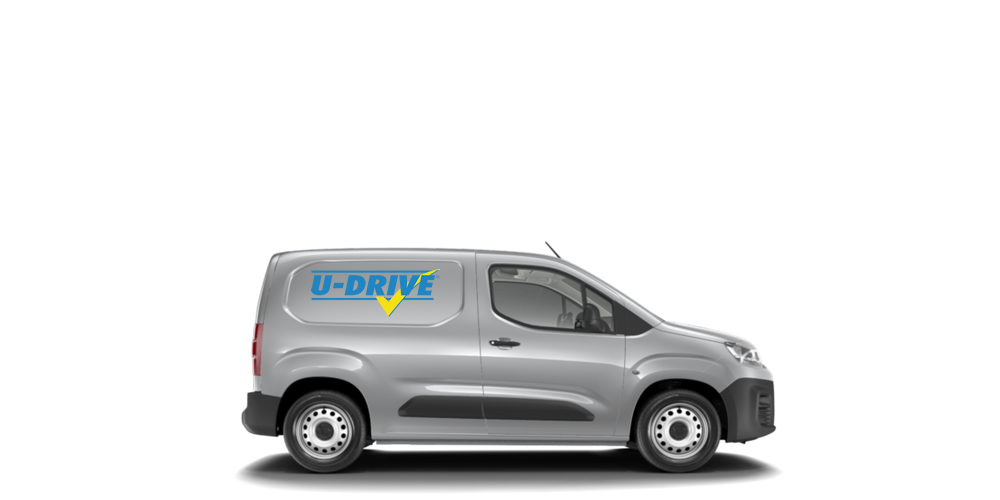 Small vans
Whether you need flexible hire or a fixed term solution, we have a wide range of small vans to suit your business needs.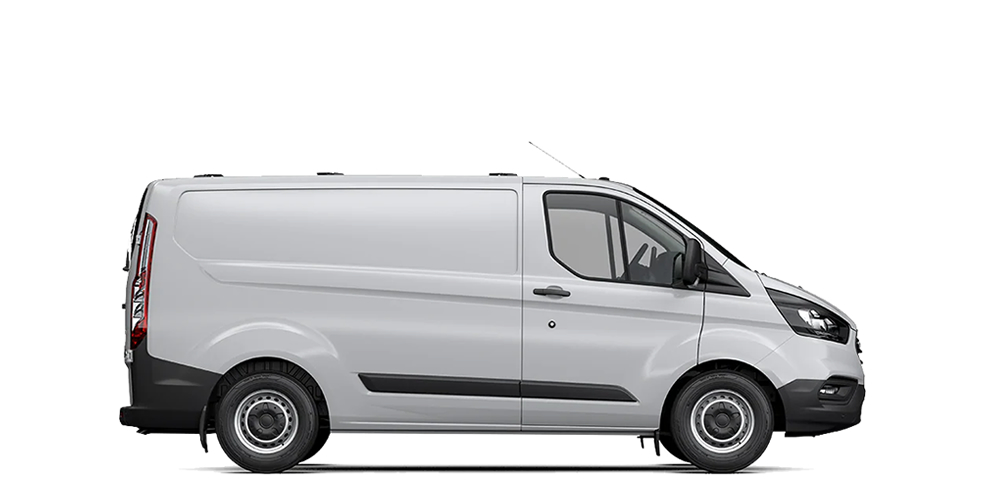 Medium vans
Perfect for moving tools, equipment and stock - medium-sized vans are one of our most popular business contract hire options.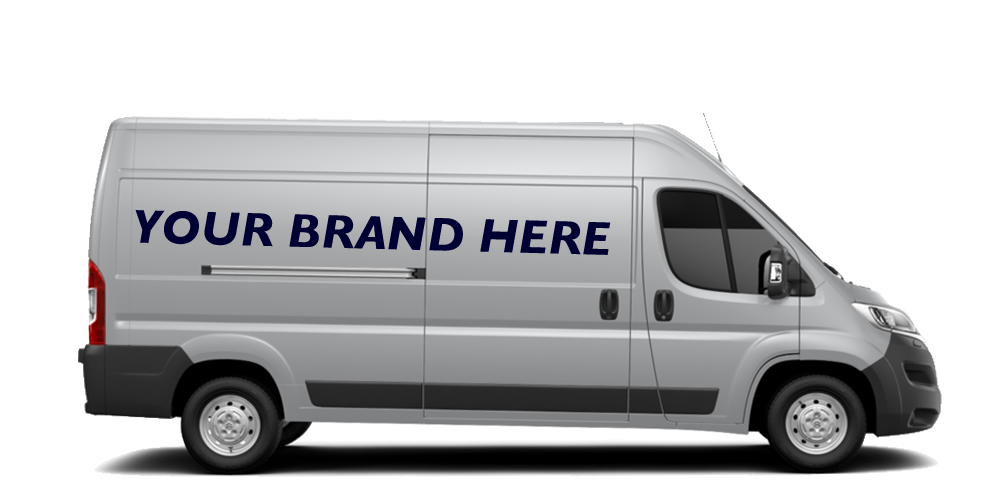 Large & extra-large vans
Bigger vans for bigger jobs, you can choose from high-top, long wheelbase and Jumbo vans - it's all part of the van range available from U-DRIVE.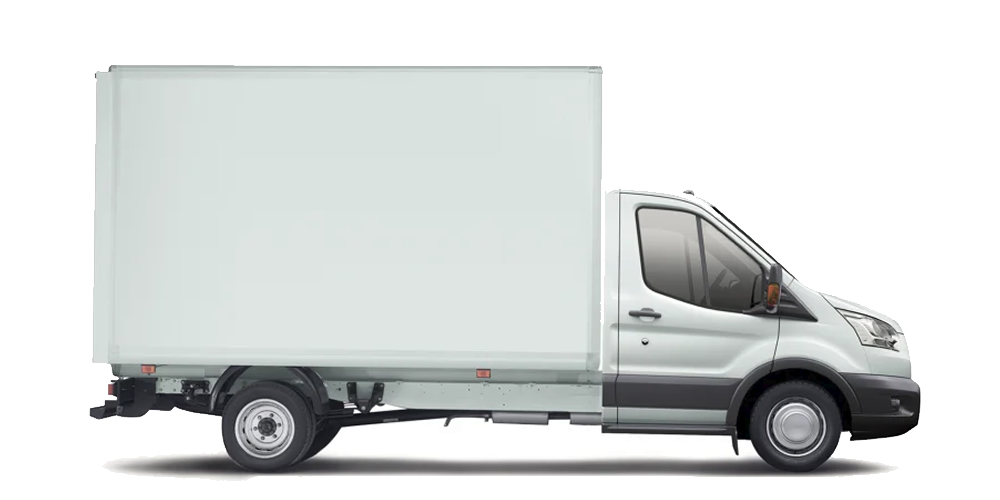 Lutons & Lo-loader vans
For the biggest performances, the Luton van is a favourite or for the ultimate in loading convenience, try a Lo-loader or Maximover van from U-DRIVE.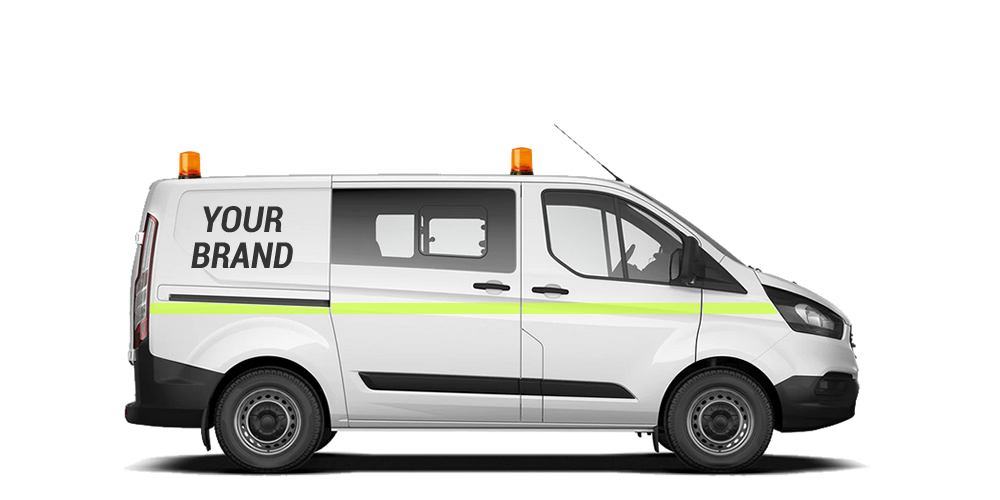 Crew vans & specialist vans
Ready-to-go Chapter 8 approved highways vehicles, utility vans and welfare vehicles. Talk to us today about how much you could save.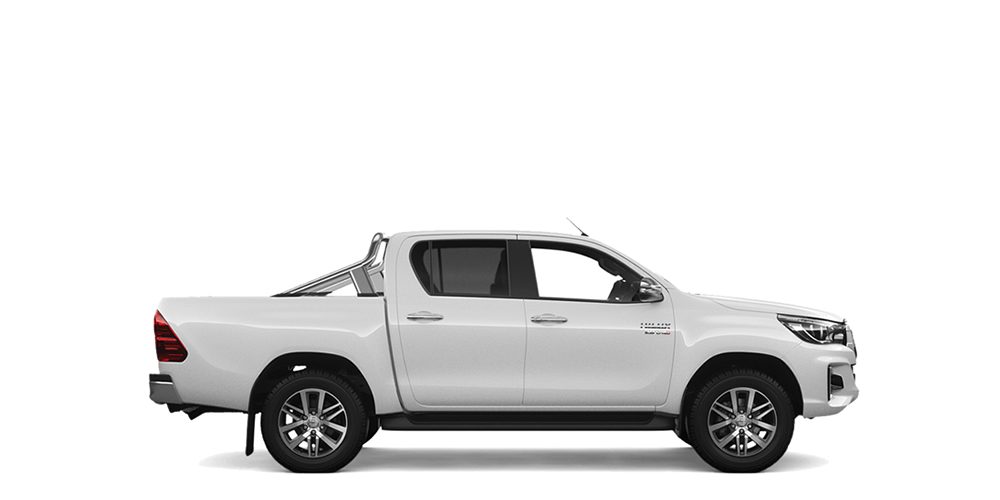 4x4s & pick-ups
Need to work off-road, or just like the presence and capability of a 4x4? Ask us about our range of single and double-cab pick-up options.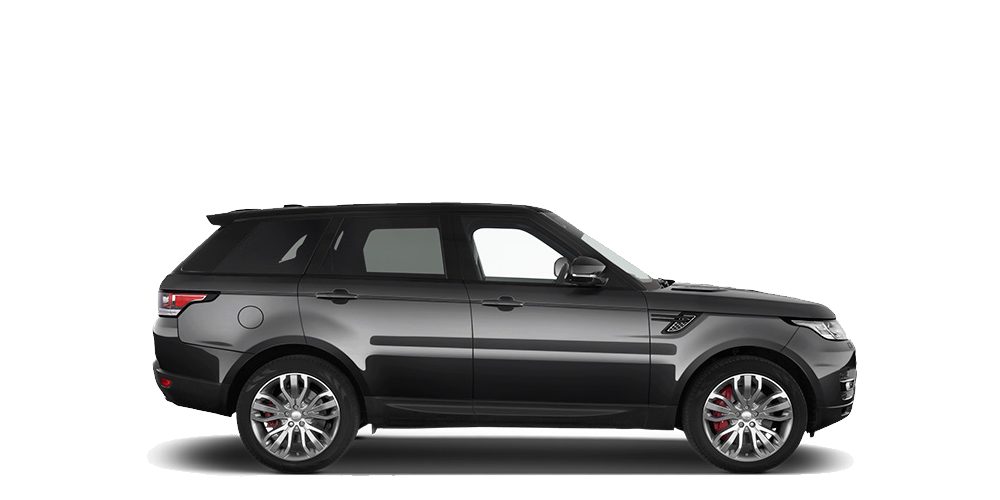 Premium vehicles
We can arrange fixed-term and flexible hire solutions from our premium vehicle range including high-end SUVs and MPVs.
---
Talk to one of our vehicle hire experts today
Speak to us about your leasing needs and we'll put you in the driving seat...
---
Call us today for a quote on
01925 377455