U-Drive Vehicle Hire Celebrates Carbon Neutral Status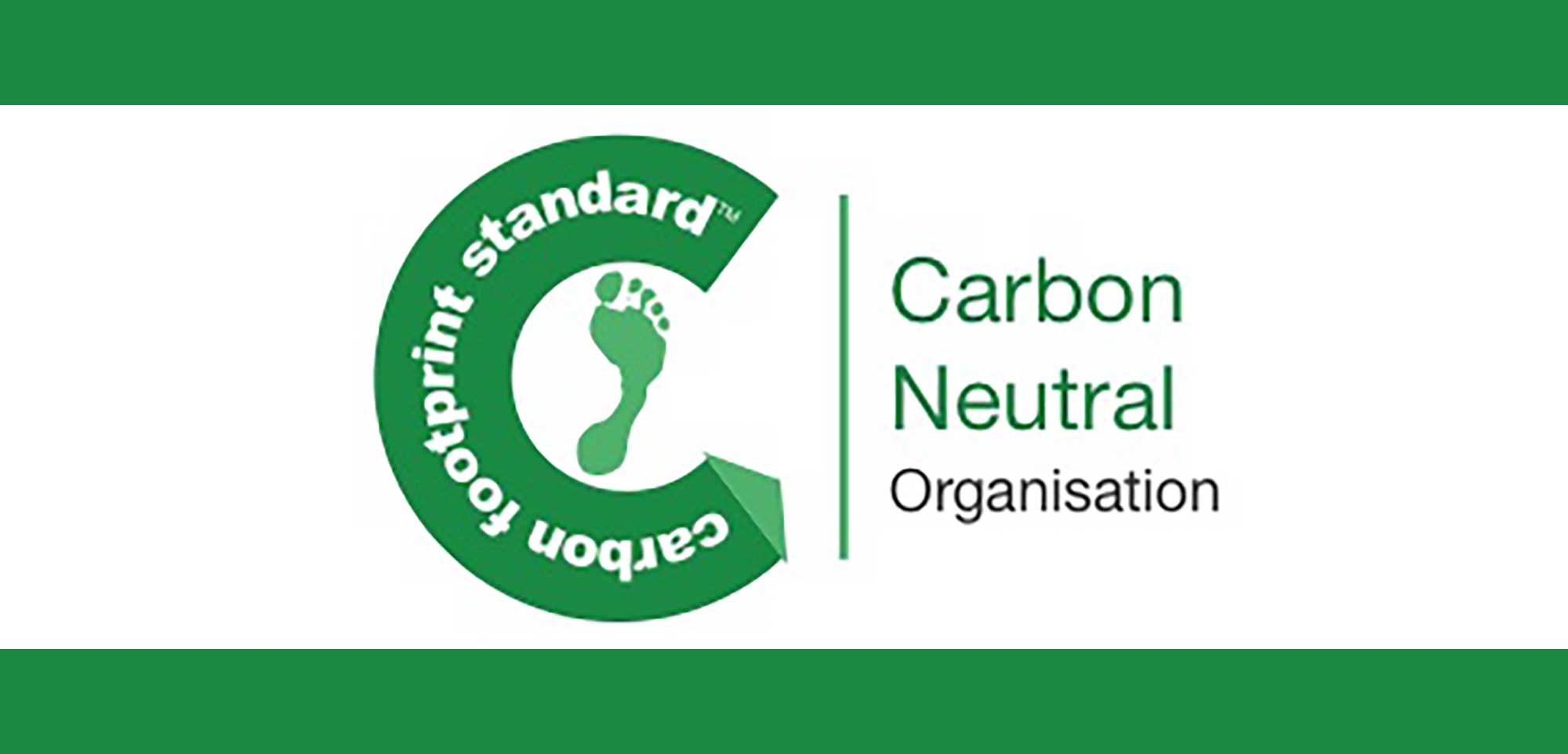 U-Drive Vehicle Hire Celebrates Carbon Neutral Status
1st August 2022 |

At U-Drive vehicle hire, we are proud to announce our first step towards our sustainability goals, by working with Carbon Footprint Ltd to achieve carbon neutral status!
Mark Hamblin, Director of U-Drive, said: "As we celebrate the 40th anniversary of U-Drive this year, it's a great time for reflection on how far our business has come. But we've also been looking ahead to where we want to be in the future and that includes our aims to become more sustainable.
"Although our fleet of electric vehicles is bigger than ever, commercial vehicles are still currently mostly fuel-based and so we have been looking at ways to offset our carbon emissions as a business.
"We have been working closely with Carbon Footprint Ltd to assess our company carbon footprint and offset our emissions to achieve a carbon neutral status.
"We are now supporting two incredible projects in India and Brazil, that are using solar and renewable energy to massively reduce carbon emissions and deforestation, whilst supporting the local communities where they are based."
U-Drive funding is supporting the 'Energising India Using Solar Energy Project' that has installed five grid-connected renewable solar energy power plants in India. This project is expected to reduce emissions by around 850,000 tonnes of CO2e each year.
India is known for its high dependence upon fossil fuels and so the successful introduction of renewable energy projects in the country is hoped to encourage further implementation across the region.
U-Drive is also contributing funds towards the 'Buenos Aires Renewable Energy Project', which is based in Caatinga, a region prone to poverty and severe drought. Natural firewood and charcoal account for 30% of total energy used in the industries of the region, which has intensified one of the major causes of deforestation in Brazil: illegal logging.
The Buenos Aires Project has switched the fuel used by a red ceramic factory from illegal firewood to agricultural and industrial residues. This biomass would have otherwise been discarded as waste and enables many local individuals to make a living - or compliment their income - by supplying biomass waste directly to the factories. This reduction in indoor air pollution has also significantly improved working conditions for employees.
"Among the community, employees and suppliers, more than 110 families directly benefit from the Buenos Aires project's activities," added Mark. "As a family buiness, we are really proud to be supporting a project that improves both the environment and also the livelihoods of local families in Caatinga."
Further to the funding towards these two verified projects, U-Drive is now certified as carbon neutral from Scopes 1 and 2, as well as Scope 3 emissions that relate to U-Drive employee commuting.
"We are continually looking at ways that we can improve our sustainability as a business," said Mark, "and becoming carbon neutral is an exciting first step towards those goals. There will be more to come."
For more information on U-Drive's carbon neutral status, please visit www.u-drive.co.uk/carbon-neutral.