New 67-Plate Volkswagen Golfs Arrive!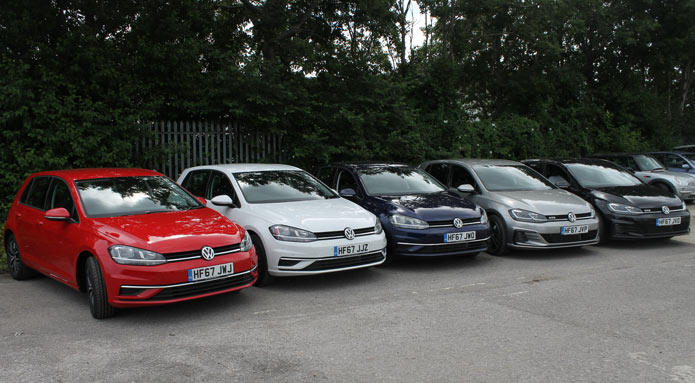 New 67-Plate Volkswagen Golfs Arrive!
29th August 2017 |
At U-Drive, we continually update our fleet of vehicles to include new top of the range models to improve the driving experience for our customers. We recently received delivery of five new 67-plate Volkswagen Golfs, ready for release on the U-Drive fleet on September 1st!

Adding more comfort and convenience, these 5-door Golf SE Navigation models have alloy wheels, parking sensors front and rear, and front assist including Adaptive Cruise Control (ACC).
You could be our first customer to take one of these out on the road! For more details or to book your car hire, call us on 0800 980 9966 to book.