Ultra Low Emissions Zone in London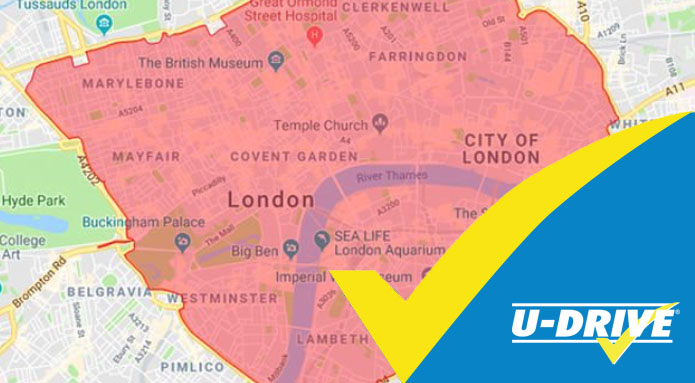 Ultra Low Emissions Zone in London
11th April 2019 |
London has introduced an Ultra Low Emission Zone (ULEZ) to help improve air quality. Most vehicles, including cars and vans, need to meet the ULEZ emissions standards or drivers must pay a daily charge to drive within the zone.
Charges for non-compliant vehicles are effective 24 hours a day, 7 days a week – this charge is levied in addition to the standard Congestion Charge.
£12.50 for most vehicle types, including cars, motorcycles and vans (up to and including 3.5 tonnes)

£100 for heavier vehicles, including lorries (over 3.5 tonnes) and buses/coaches (over 5 tonnes)
Be sure to say that your hire travel plans include London and our team will ensure your vehicle is ULEZ compliant.
NB the charge area for ULEZ is the same area of central London as the Congestion Charge. For more information visit: https://tfl.gov.uk/modes/driving/ultra-low-emission-zone