The U-Drive 10+ Years Club!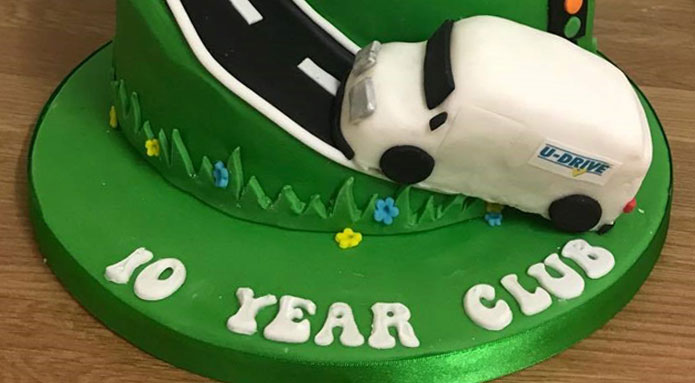 The U-Drive 10+ Years Club!
28th November 2017 |
The annual U-Drive '10+ Years Club' celebratory lunch was held on Tuesday 21st November!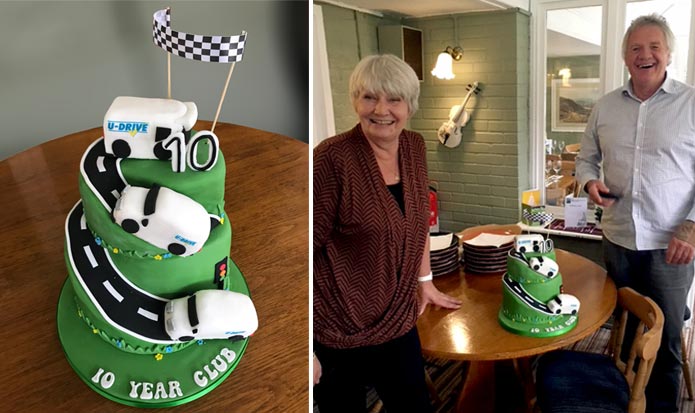 The event was hosted by U-Drive owners, Dave & Gill Hamblin, to recognise that - for over a decade - these team members have been an integral part of the company and its success!

With thanks to The Woolpack Inn at Sopley for their excellent food and service and Mon Bel Amour Cake Craft for our amazing bespoke cake!
A great time was had by all!